ORANGE PINEAPPLE Zero Calorie Sugar Free Drink Mix, Stevia Sweetened, Great for Loaded Tea, 4.5 Oz
Regular price
RM33.00 MYR
Regular price
RM39.00 MYR
Sale price
RM33.00 MYR
Unit price
per
SHARE
This 4.5 ounce pouch of Sugar Free Powdered Drink Mix is a perfect size to sample GramZero's ORANGE PINEAPPLE Flavor for Nutrition Club use as a 0 Calorie Energy Tea flavoring, as a Low Carb Drink Alternative and Keto Friendly Drink Mix, or to simply enjoy as a refreshing and hydrating Sugar Free Drink at home!
ORANGE PINEAPPLE is a ZERO Calorie Drink Mix!
Zero Sugar; Zero Artificial Sweeteners
Sweetened with Organic Stevia Leaf Extract
Used in Nutrition Club Loaded Tea Recipes
Low Carb; Keto Friendly; Kosher
Ingredients

Orange Pineapple Drink Mix: Citric Acid, Sodium Citrate, Maltodextrin, Natural & Artificial Flavors, Organic Stevia, Yellow 6, Silicon Dioxide, Yellow 5, Blue 1
Instructions for Drink Mix

Drink Mix: Add a rounded 1/4 teaspoon (1.6g) of this Sugar Free Drink Mix to 1 Cup (8 fl oz) of water and stir until dissolved. Adjust to taste and enjoy! As a sugar free drink mix, this 4.5 ounce pouch makes approximately 5 Gallons or 80 - 8 ounce servings.
Instructions for Loaded Teas

Instructions - Nutrition Clubs: Use as directed by your club's Energy Tea or Loaded Tea recipe.
NOTES

Blend this sugar free drink mix only as directed for best flavor. Adding more mix than instructed will not increase flavor, but can add bitterness as organic stevia leaf extract is highly concentrated.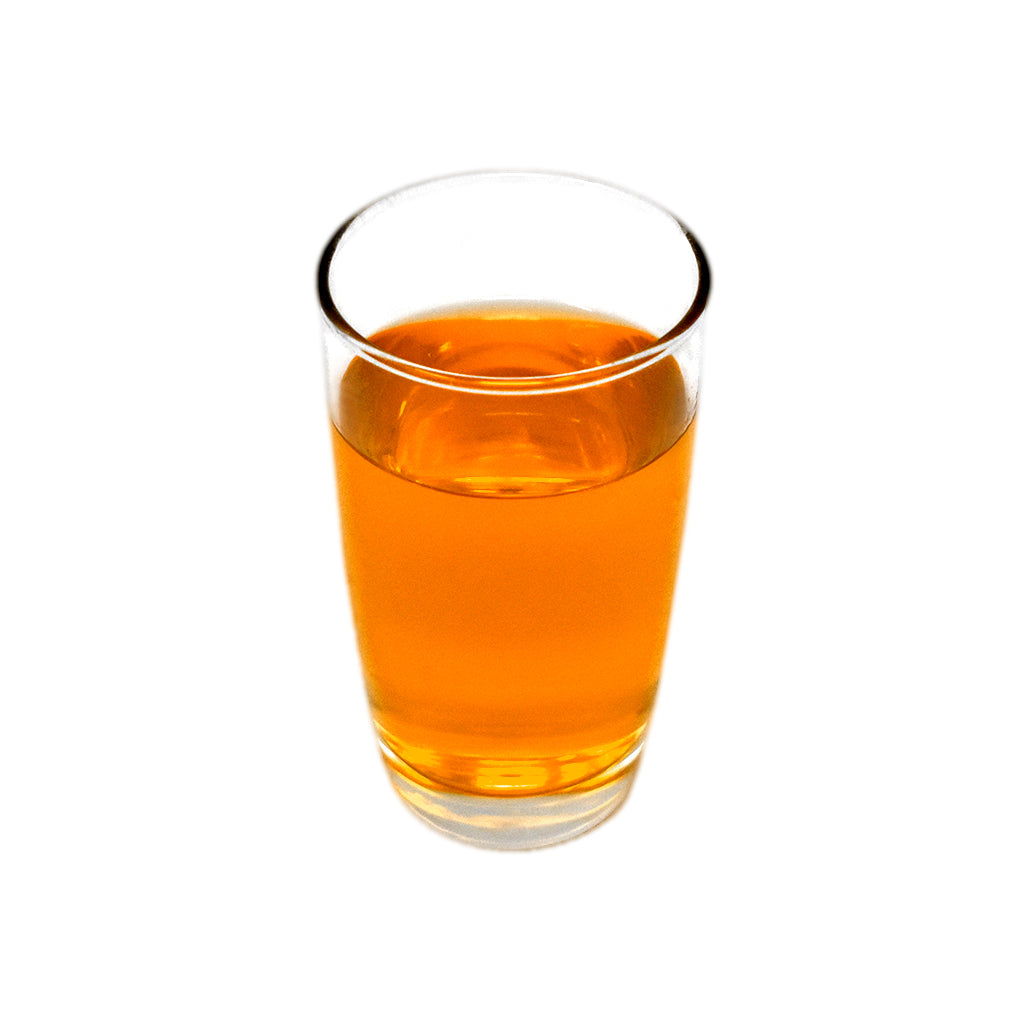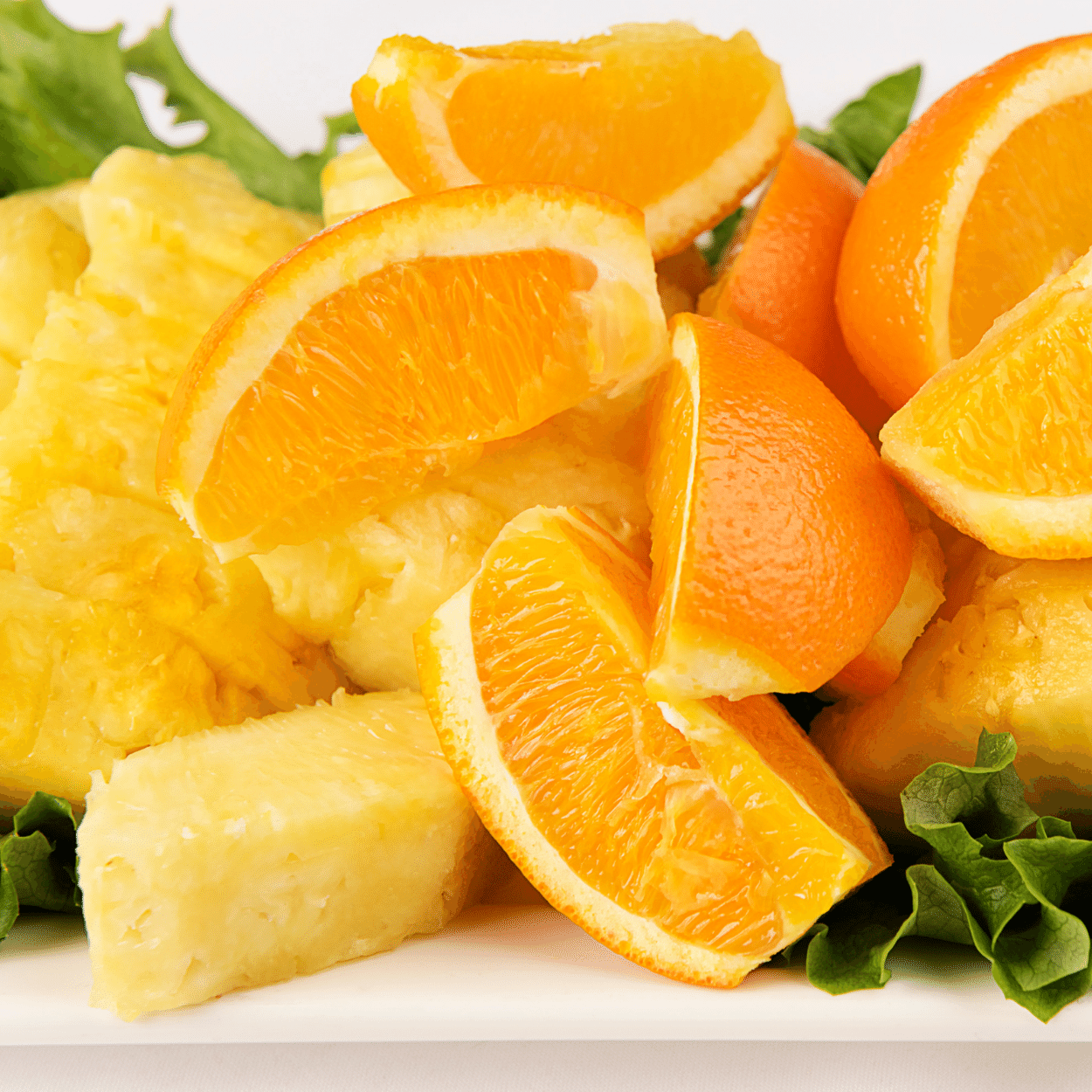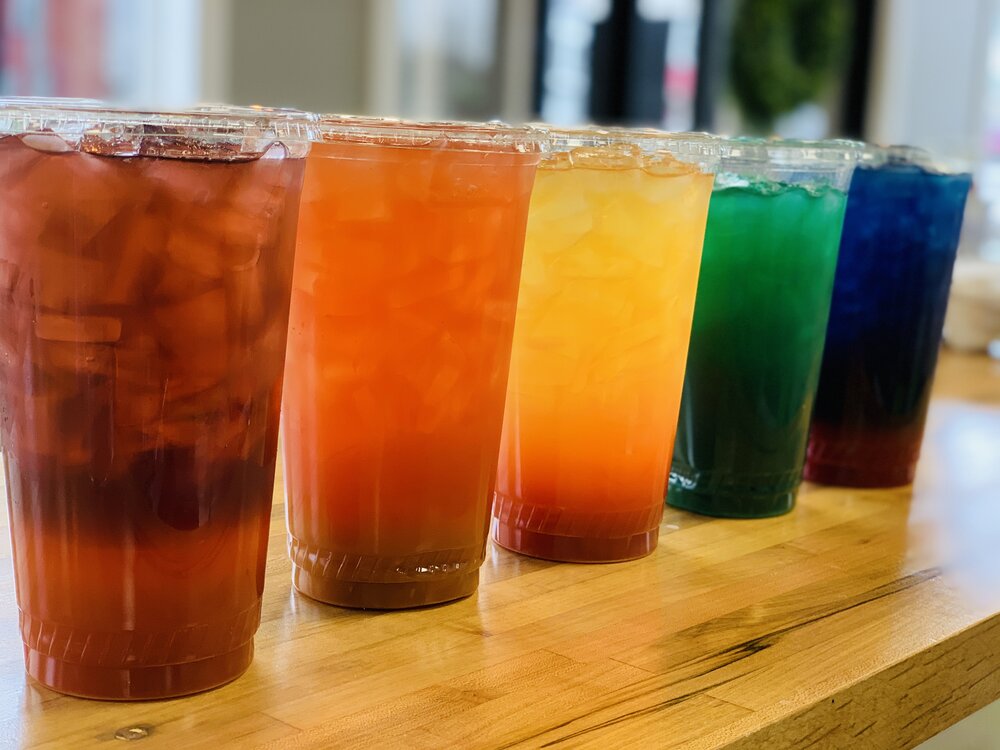 Loaded Teas
GramZero – Naturally, Sugar Free low and zero calorie drink mixes are also used by Herbalife nutrition clubs to flavor energy teas and loaded tea recipes!
Build and layer your loaded tea with GramZero drink mix flavors, you won't be disappointed!
If you are an Herbalife Nutrition Club owner, purchase wholesale here www.nutritionclub.gramzero.com.
Always in-stock, larger quantities by the case, friendly service and fast FedEx shipping.
Buy Wholesale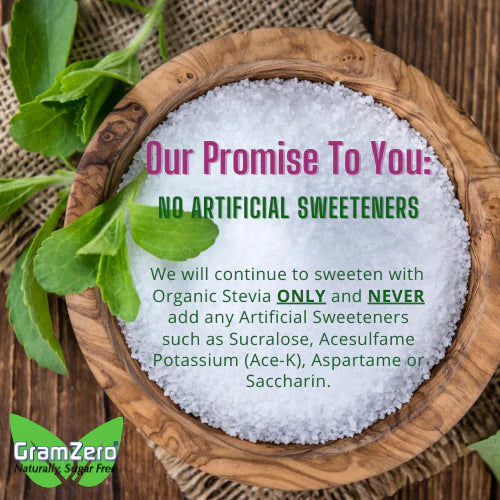 GramZero – Naturally, Sugar Free Drink Mixes have zero grams of sugar, are very low or zero calories and sweetened ONLY with Organic Stevia Leaf Extract! Which means ... no aftertaste, no sugar alcohols and no artificial sweeteners.
At GramZero, we are a Christian American Family Owned and Operated Company. Our mission is to provide easy to use, great tasting and Naturally, Sugar Free products that help encourage healthy living!
All GramZero products are sugar free and low or zero calorie, sweetened naturally only with Organic Stevia Leaf Extract.
Thank you so much for supporting our business! The GramZero Family